Questions about programs that are installed in an Ubuntu system. Use this tag for questions regarding the maintenance, upgrade or removal of such programs, or for problems with finding or using them.
Score: 1

Access Files on shared partition from within an Application in a Dual Boot Setup
I recently switched to Linux Ubuntu 20.04 in a dual boot scenario for the sake of videogaming in a restricted hardware setting.
I have Windows on my large 1TB SSD, and Ubuntu on another SSD, and they both share a partition for media such as music, videos, photos and of course documents.
Therefore I created Links in the /home directory that redirect to the shared folders on the shared partition. Usin ...
Score: 0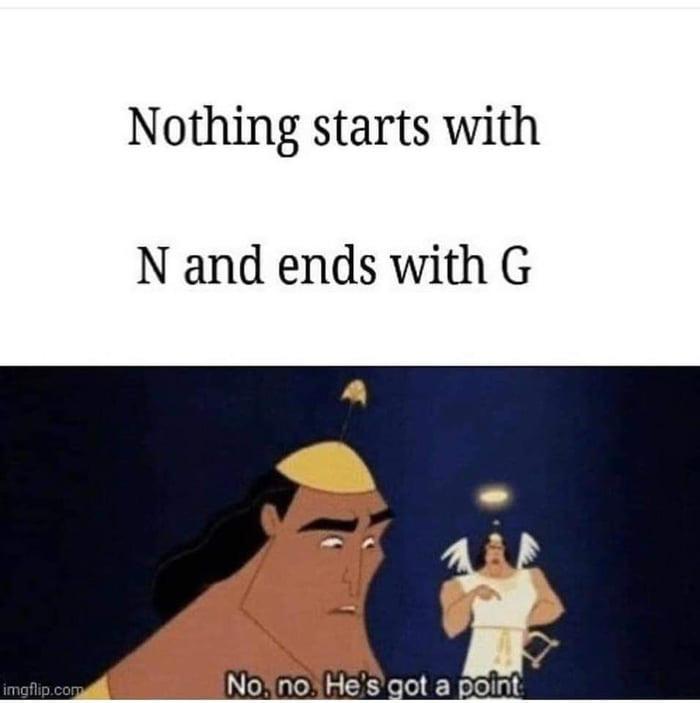 How do I get my icon for grub customizer back?
I have the icon for 'grub customizer'. It is a .png and it is located in file:///var/lib/app-info/icons/ubuntu-focal-universe/64x64/grub-customizer_grub-customizer.png. However in my app launcher it shows a different icon. It is like a black monitor. See the picture.
. So I clicked on the opties for filetype ( opties voor bestandstype ) and that shows the right picture. Is there another way to chang ...
Score: 0